Immune Boosting Broccoli Soup
Yum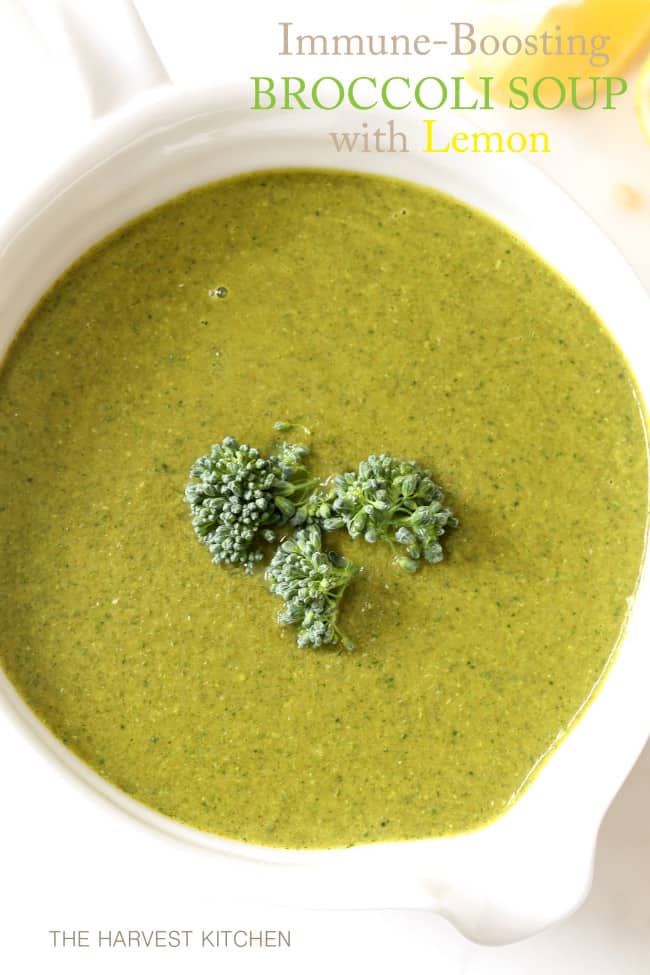 This Immune Boosting Broccoli Soup comes together in less than 30 minutes.  It's tasty, comforting and it's a perfect way for you to nourish your body and give your immune system a boost as we head into this very stressful time of year.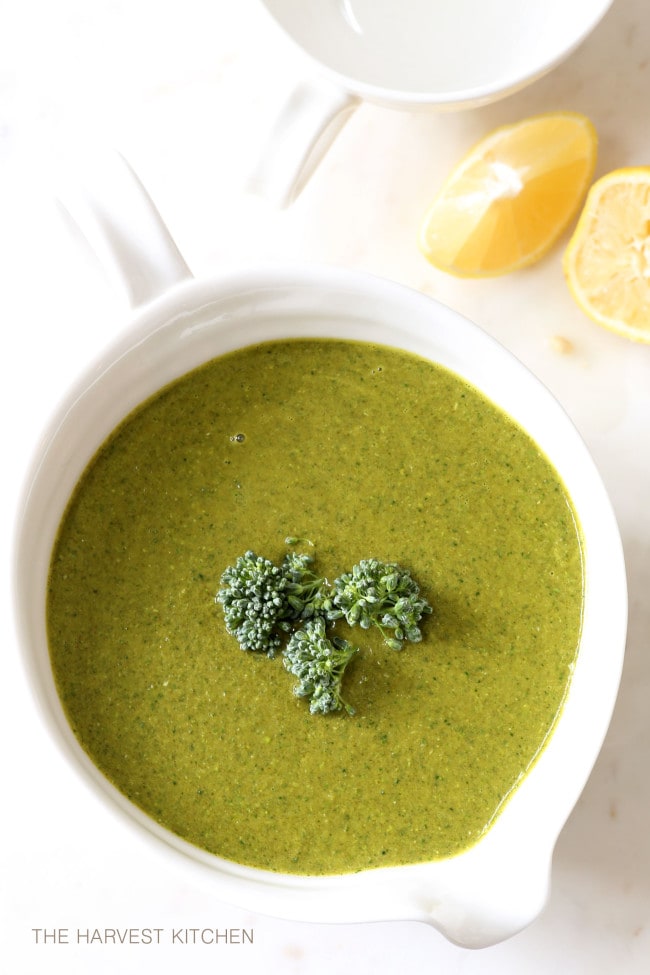 We all love the holidays….but they can be a tad on the stressful side.  Dealing with the crowds at the malls, the planning, the shopping and all the baking and cooking for the big days…all the while still maintaing your daily routine with kids, work, school, church and taking care of  a home.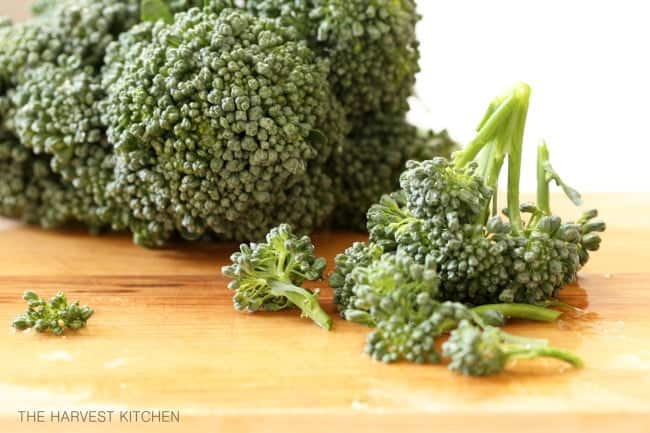 I know for some folks – the holidays can be emotionally stressful because they either have a loved-one who is ill or they're longing for someone who is no longer with them.  The empty chair …or chairs at the table.  The holidays are a joyous time of year, but they can also be quite stressful physically and sometimes emotionally. So this Immune Boosting Broccoli Soup is for you to sip on during this season to help you keep your physical wellness strong.  It's a simple way of doing something nurturing for yourself.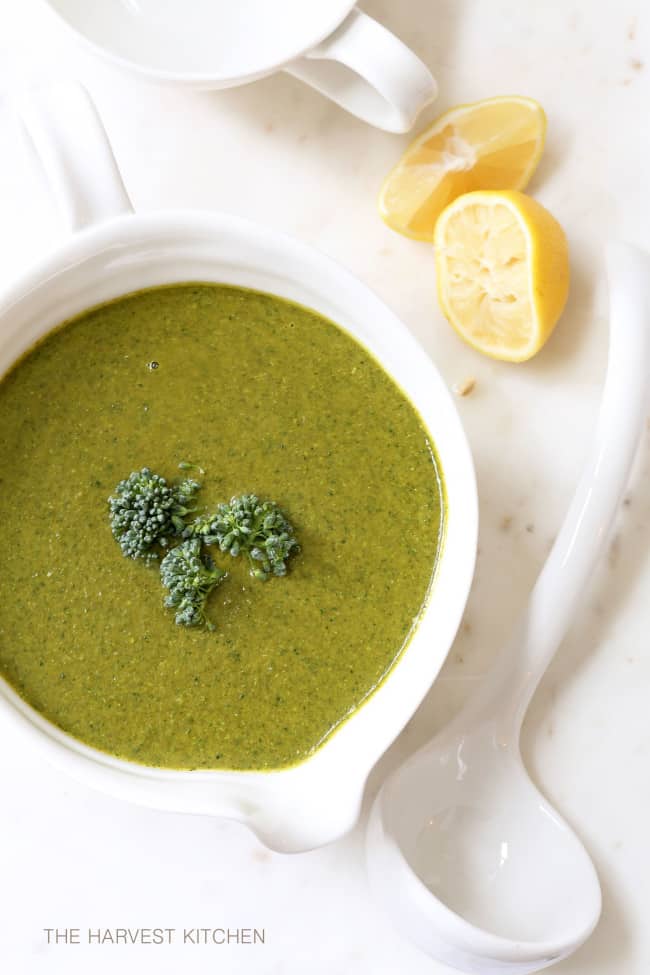 Most broccoli soups have cheese added to them….but since this is a nourishing, healing – immune boosting and detoxifying soup – lemon is the add-in here.  Lemon gives this soup a perky, light fresh flavor.  I tend to add much more than this recipe calls for because I love both the flavor and the benefits of lemon.
Whenever I'm in the kitchen making soup – this one here (Abbey) comes running when she hears me peeling carrots.  This girl loves her carrots.   My first Sheltie (Micki) would come running when she'd hear my toaster pop (she loved her toast).   I can't imagine being in the kitchen without a dog or two (or three) keeping me company!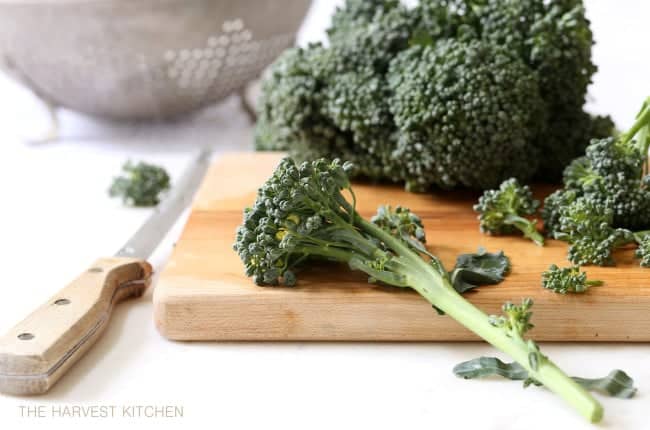 The veggies in this soup are cooked only for a few minutes until they're slightly softened and easy to blend with a stick blender.   This soup is a quick and easy way to get a big nutritional boost.
~ Deb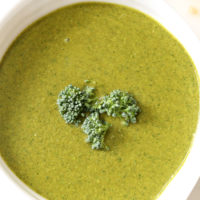 Immune Boosting Broccoli Soup
Yield: 4 servings
Total Time: 30 minutes
3 tablespoons extra-virgin olive oil
1 large organic leek, sliced (white and light green parts only)
1 small organic onion, chopped
2 cloves organic garlic, smashed and minced
1 large organic carrot, chopped
1 organic celery stalk, chopped
4 cups organic vegetable broth
1-1/2 cups good quality water
2 cups organic broccoli, chopped
2 cups organic lacinato kale, chopped (leafy and tend stalks only)
1 cup organic baby spinach
4 cups organic vegetable broth
1-1/2 cups good quality water
1/2 teaspoon organic lemon zest
2 tablespoons organic lemon juice (more if desired)
salt and freshly ground black pepper to taste
Ingredients:
Heat the oil in a large soup pot.
Add the leek, onion, garlic, carrot and celery and sauté for about 5 minutes.
Add the vegetable broth and water and bring to a boil.
Reduce heat to a simmer and add the broccoli, spinach and kale.  Cook for 4 to 5 minutes.
Remove from heat and blend with a stick blender or blend in batches in a stand blender.
Add the lemon zest and lemon juice and season with salt and pepper to taste.
Directions:
Leave a Comment