About
About The Harvest Kitchen
The Harvest Kitchen is a whole food plant based recipes website. Here you'll find hundreds of delicious whole food recipes that are easy to make whether your tribe is vegan, vegetarian, pescatarian or paleo. Many of these healthy recipes are plant based recipes that celebrate fresh vibrant organic produce like this Crunchy Detox Salad and Lemon Ginger Morning Detox Drink. You'll also find crowd-pleasing salad recipes like this Italian Chopped Salad and this Tuna Pasta Salad, as well as lots of plant based protein recipes and a lot of quinoa recipes.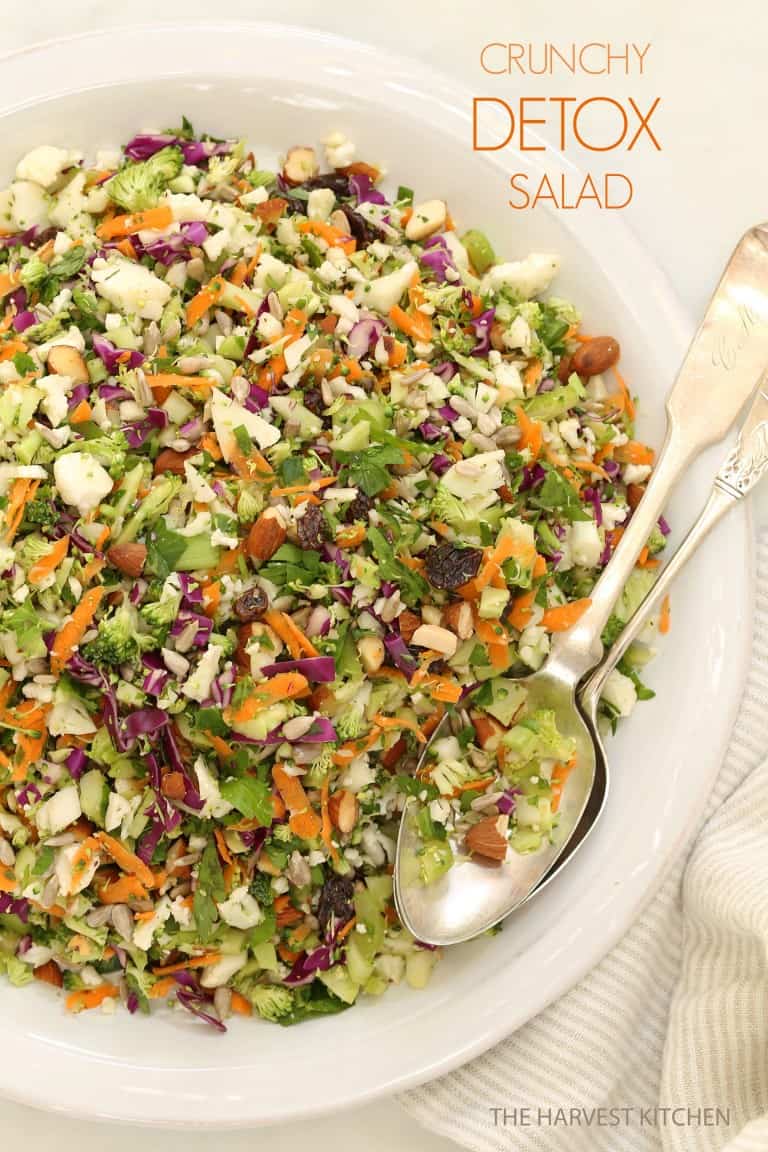 In addition to providing whole foods recipes, I will also from time to time share practical tips (like how to freeze bananas and how to cook pinto beans), natural remedies, and information gathered from various sources on the Internet about nutrition and health benefits pertaining to certain foods (like detox diet and benefits of eating onions). I also share recipes that will help you stay hydrated and flush out toxins (like this fruit infused water, immune boosting ginger tea and these turmeric shots).
I believe that nutrition matters and what we put in our bodies will either feed health or feed disease. Cooking meals at home from scratch using fresh organic produce, plant protein, lean meats (such as chicken and fish) and other immune boosting foods, is one of the best ways we can take care of ourselves and our family. At the end of the day, what really matters to me most is to provide you with healthy recipe options that will help you achieve your daily wellness goals.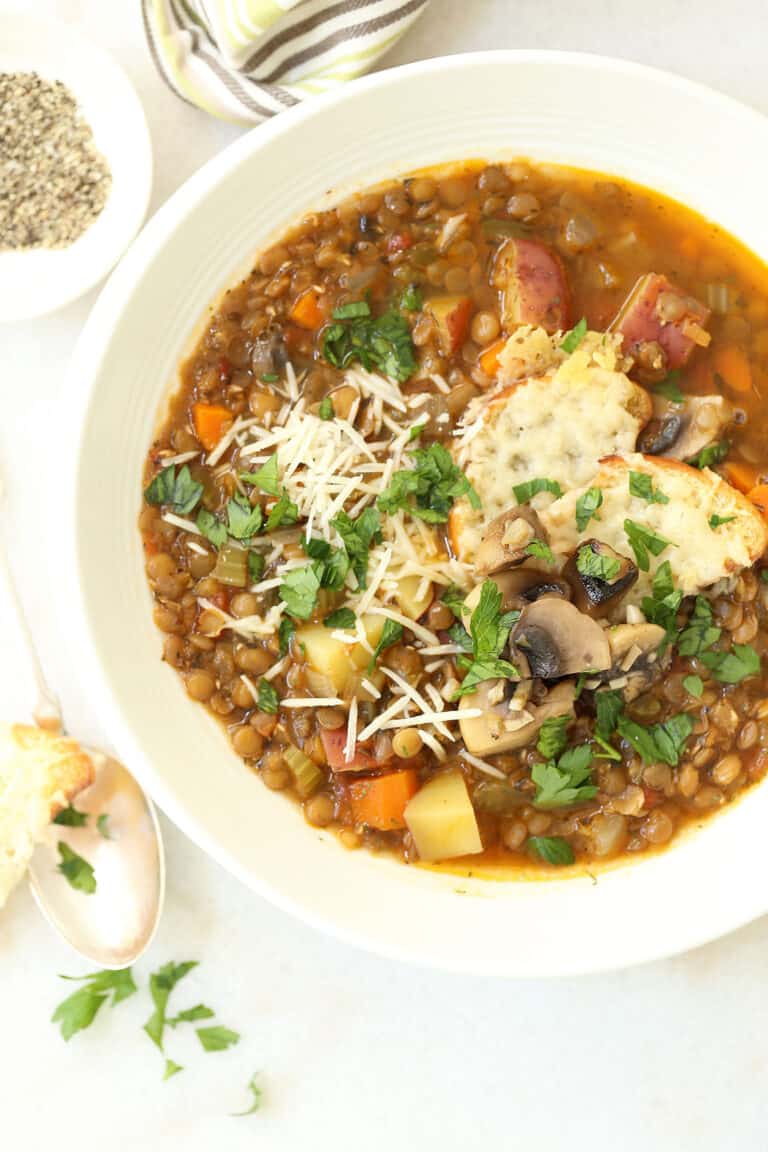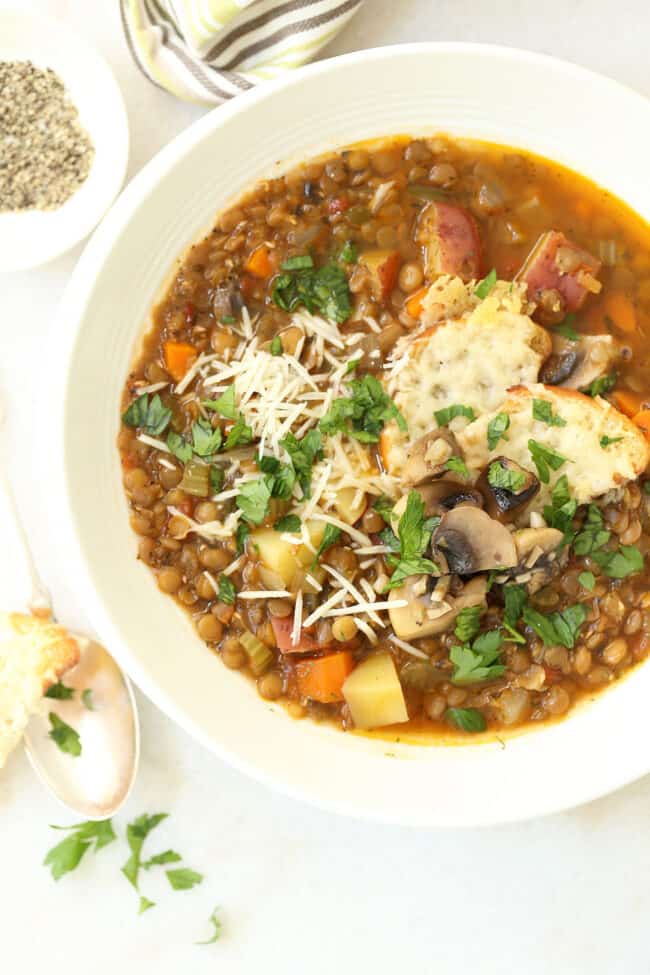 About Deborah
I'm Deborah Duncan! I'm a former corporate real estate paralegal turned full-time food blogger. I have one grown son (Kyle) and 2 dogs (1 Shetland Sheepdog and 1 Maltese who was born blind). I was born and raised in sunny Southern California. My mom was a big influence on my cooking style which is mostly a plant-based or Mediterranean diet. She always served big leafy green salads and vegetables with every meal and lots of fruit (especially cantaloupe and tomatoes) with breakfast. She's been my taste-tester and co-recipe developer for many of the recipes you'll find on this site.
I'm so happy you're here! I hope you stay awhile and find some new healthy whole food plant based recipes that you'll love and will want to make time and time again.
How to Support this Blog
One of the best ways to support The Harvest Kitchen, is to comment and rate the recipes. This lets Google know the recipes are liked and they will then show the recipes more often which will help other people to find these healthy recipes too. Also following me and sharing my recipes on Facebook, Pinterest, Instagram and Twitter will help others to find these healthy recipes too! Also, be sure to sign up for emails so you don't miss a single recipe.
Privacy Policy
The Harvest Kitchen is affiliated with CMI Marketing, Inc., dba Cafe Media ("Cafe Media") for the purpose of advertising on this Site. CafeMedia will collect and use certain data for advertising purposes. To learn more about the CafeMedia data usage and privacy policy, click here Advertising Privacy Policy.
The Harvest Kitchen Has Been Featured On
Huffington Post, Prevention, Women's Day, Country Living , The Washington Post, Healthline and Four Seasons Hotel.