Top 23 Favorite Holiday Recipes
Yum
Why did I come up with 23 recipes?  Well, it started out that I was going to do the top 10, but the list kept growing – then the list reached 25.  I thought 25 was too many, so I tried my hardest to whittle it down… so that's why we have the Top 23 Favorite Holiday Recipes.  I know…I know… it's an odd number!  I'm going to keep my words short and sweet here, so you can quickly look for easy last minute recipes to make for your holiday spread.  Let's start with dessert….since that's everyone's favorite course.  (Please note some of these recipes are made with flour, sugar & butter).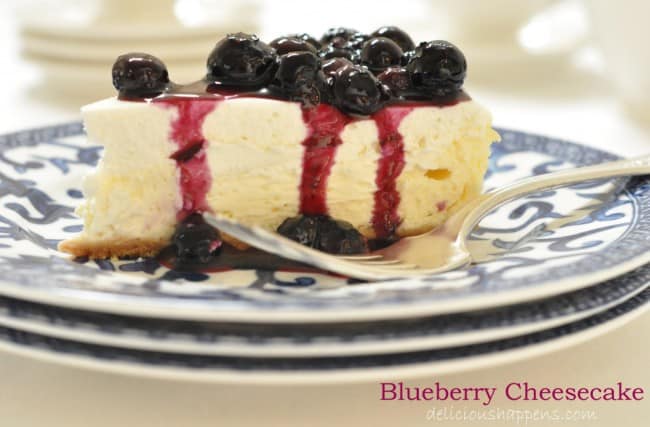 This Blueberry Cheesecake is a family favorite!
Hands-down – this is the BEST Chocolate Almond Toffee you'll ever taste (recipe from David Lebovitz)!  Seriously addicting! Chocolate Almond Toffee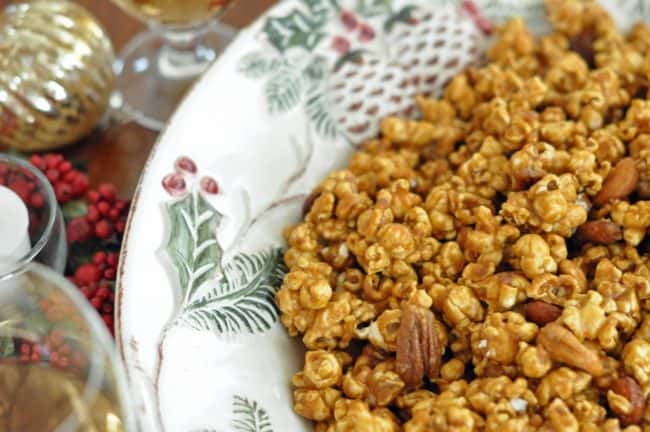 This Caramel Corn rivals Garrett's in Chicago.  Hands-down the BEST caramel corn you'll ever taste!
These Russian Tea Cakes (aka snowballs) are my mom's favorite!
This Gingerbread Biscotti is awesome to serve with hot cocoa, coffee or tea for the holidays!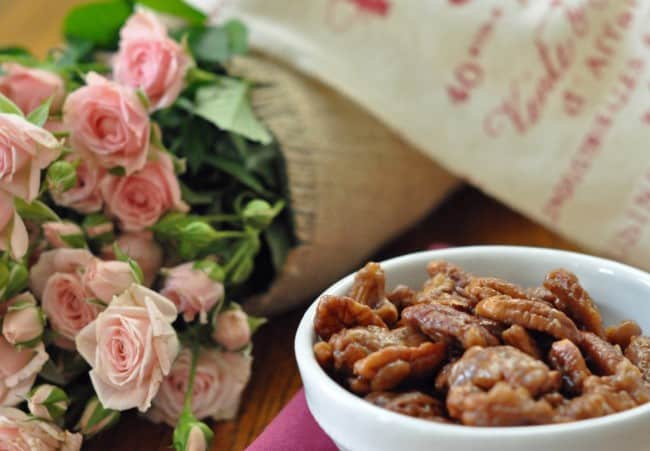 These Toffee Pecans are a favorite with my family!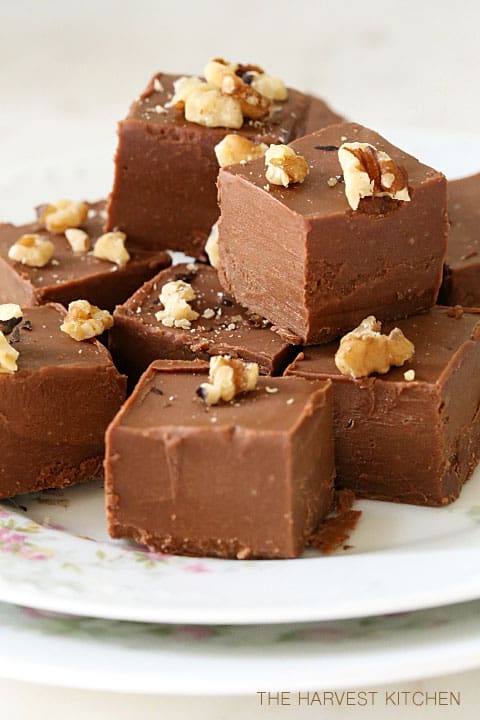 Rich and creamy  Coconut Peanut Butter Fudge – a healthier take!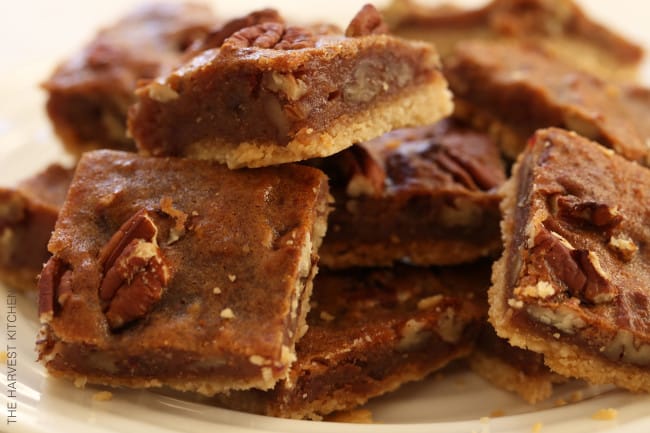 If you love pecan pie – you'll love these Gluten-Free Boozy Pecan Bars
This Cinnamon Raisin Mascarpone Spread makes your holiday mornings extra special!!
Appetizers to graze on….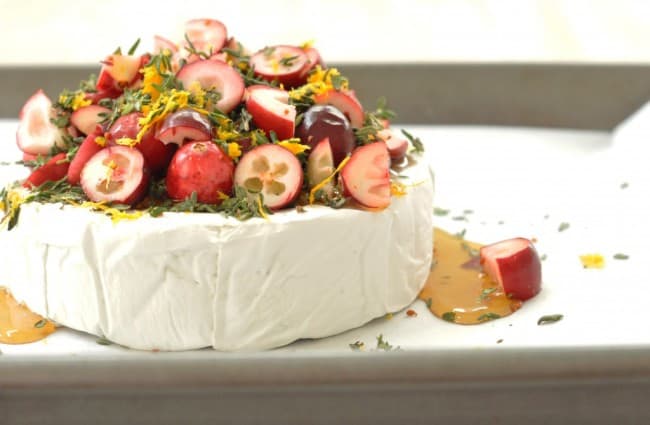 This Baked Brie with Cranberries is hugely popular and makes a great presentation!
This Bruschetta Alfredo is a carb-lovers dream!  Baguette with alfredo sauce….need I say more?!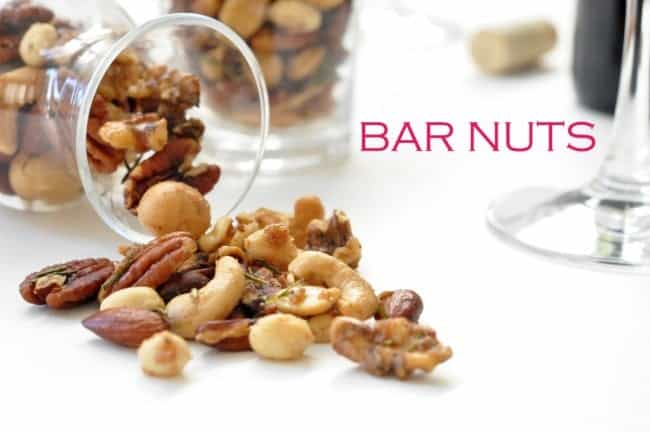 These Homemade Bar Nuts are quick and easy to make and they're always impressive!
I could eat a vat of this Low-Fat Artichoke Dip!
Again – for carb-lovers …Stuffed Cheese Bread
Sides…. they keep meals interesting!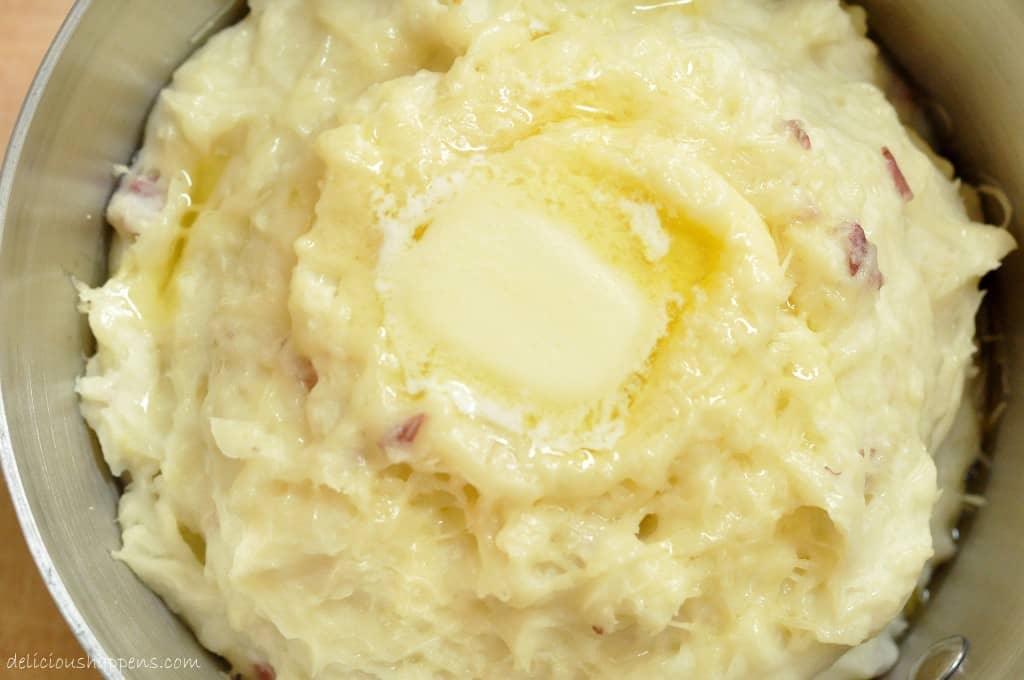 Garlic Parmesan Mashed Potatoes – the best way to do spuds!
Who doesn't love a good Mixed Potato Gratin!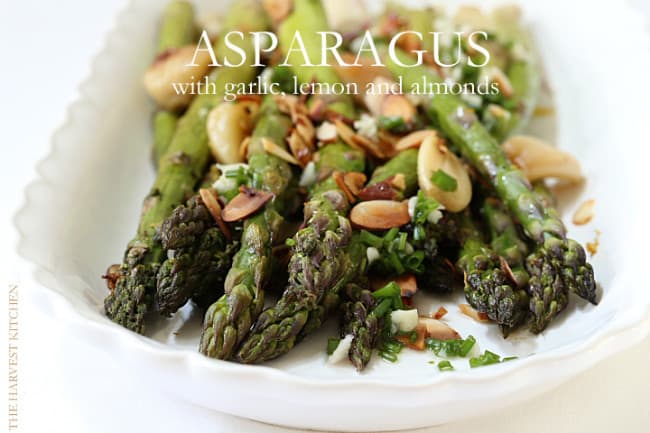 This Asparagus with Lemon and Garlic is always a welcome side dish!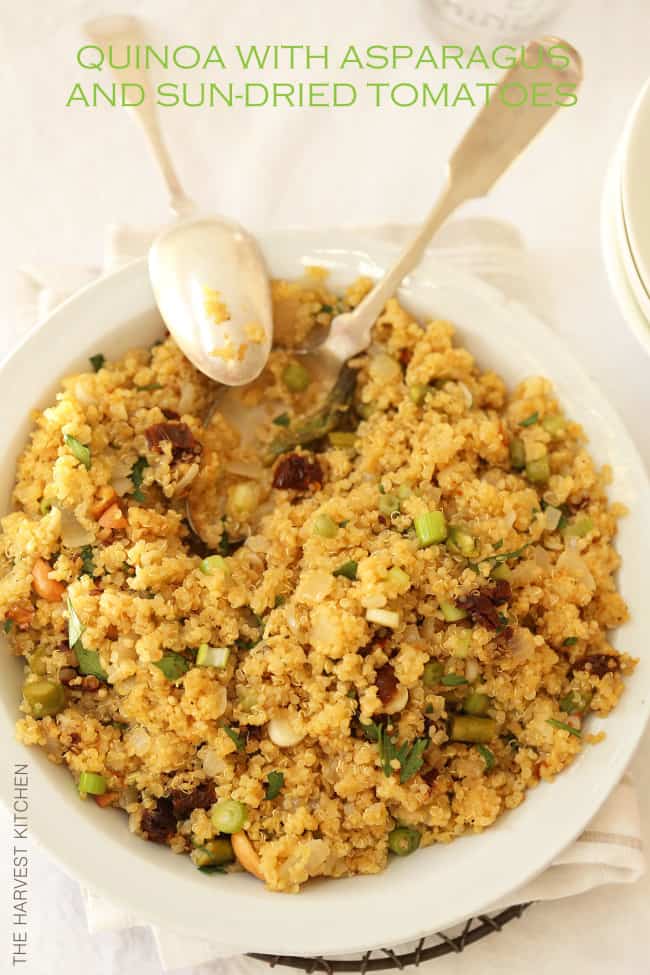 This Quinoa with Asparagus and Sun-Dried Tomatoes has a great combo of flavors!
Herbed Wild Rice – a great stand-in for stuffing!
Super yummy Marinated Beet Salad (always popular)!
And.. a few special drinks…..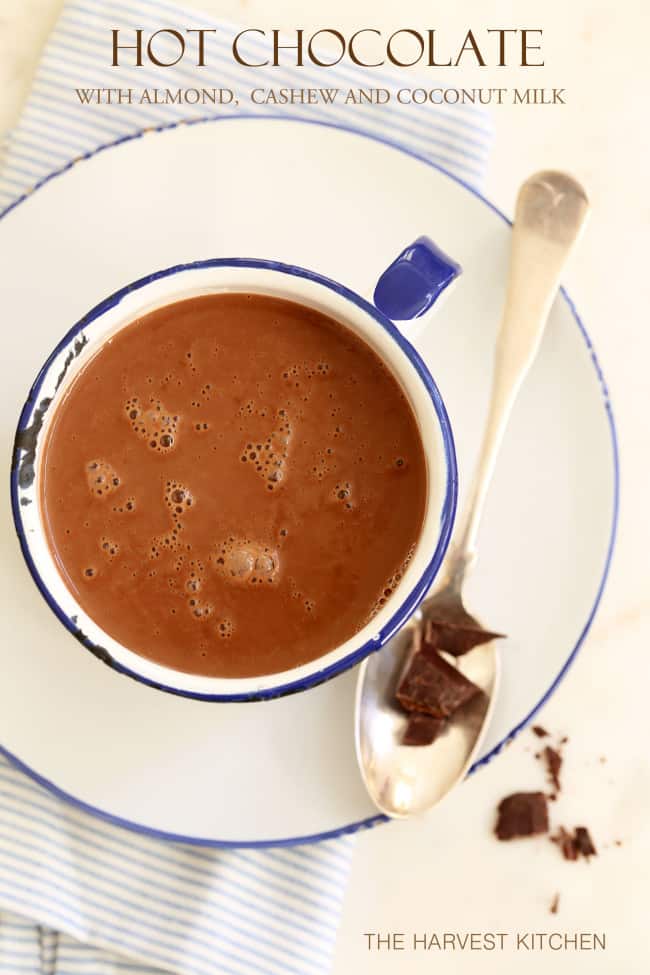 Rich and creamy Dairy-Free Hot Chocolate – a healthier take!
The always festive non-alcoholic White Grape Spritzer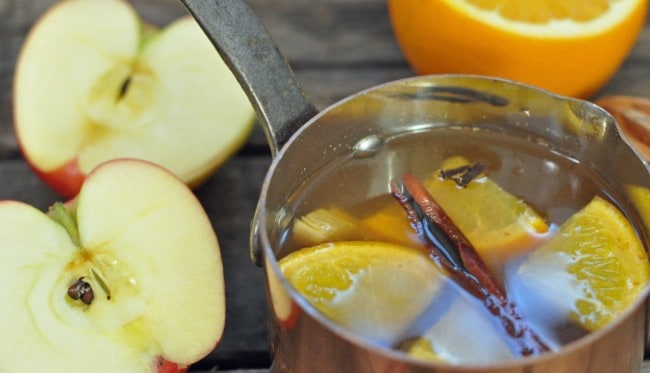 What would the holidays be without a good Mulled Apple Cider

For my table….I used some of my ornaments for the centerpiece decorations….
And I tied two different style of stockings to the backs of the chairs.
I also tied little bells with red and white twine to the mugs for hot cocoa to make them a little festive!
And..I tied my flatware with red ribbon….
Most of the  flatware I use for props are vintage that I bought at vintage/antique stores (they're inexpensive).  I think the mismatched look is a fun switch-up for my Christmas table this year.
Wishing all of you sweet people a very Merry CHRISTmas!  May your day be filled with joy and laughter with your loved-ones!
~ Deb
Leave a Comment