Super Bowl Party Food
Yum
Party food isn't just about dip…..although a party wouldn't quite be a party without a few good dips on hand.  Here's a round-up of some quick and easy game food recipes for you to serve your favorite peeps tomorrow.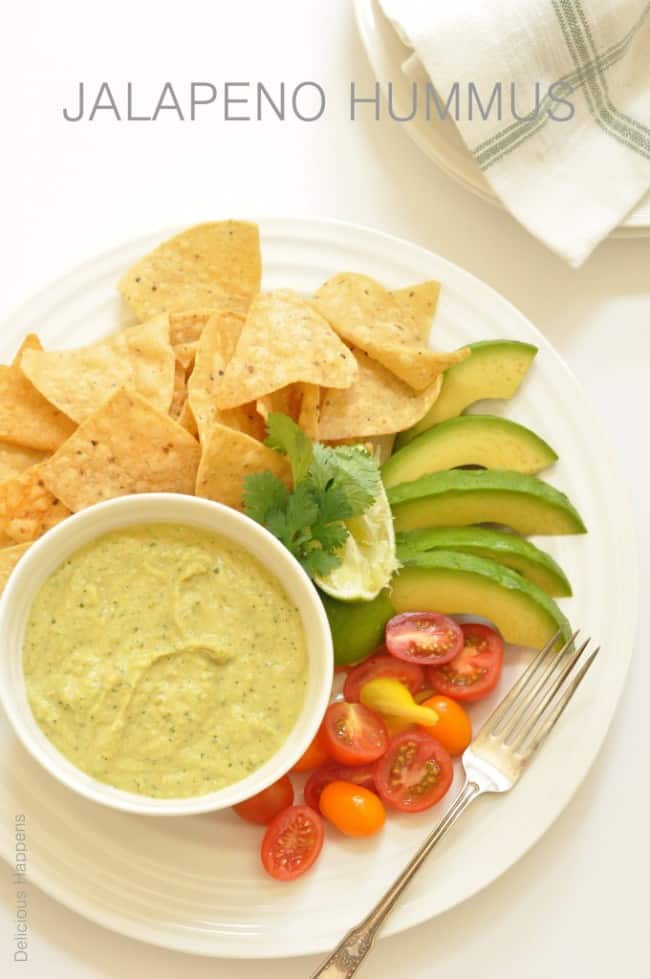 This Jalapeño Hummus is my riff on Pita Jungle's jalapeño hummus – and it's my favorite hummus recipe.  Serve it with tortilla chips in lieu of pita bread, some avocado and baby heirloom tomatoes.
It's always fun to serve a variety of hummus "flavors" at a party.  This Roasted Red Pepper Hummus is my second favorite hummus recipe and it compliments the Jalapeño Hummus nicely.
You'll seriously fall in love at first bite with this completely addicting Queso Dip.  It's my riff on Banderas Queso Dip (Banderas is a popular restaurant in Corona del Mar, CA), and it's always a huge hit at parties!!!  (The least healthy recipe in this round-up).
I have taken this Black Bean Dip to my share of potlucks and parties.  It's quick and easy to pull together and it's always a hit!!
What would a party be without guac?  This Quick and Easy Guacamole is my go-to recipe.  I like it a little on the chunky side with pieces of avocado and tomato in it.
Serve these Italian Meatball Sliders on sliced pieces of grilled baguette with quick pan-roasted heirloom tomatoes.  Super yummy!!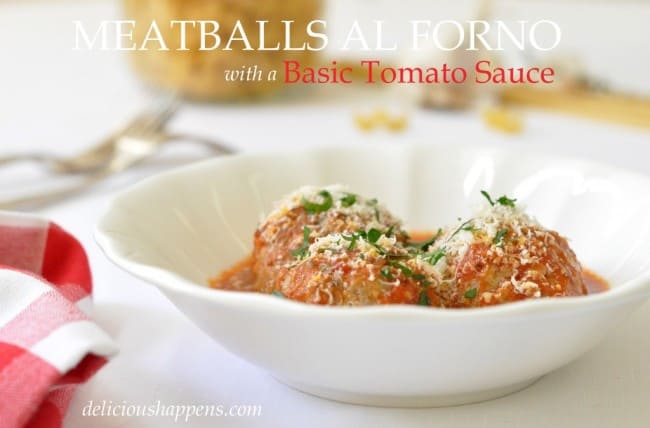 This is a really awesome recipe to make for gatherings.  These turkey Meatballs Al Forno are adapted from Nancy Silverton's recipe in her "Mozza Cookbook".  They are baked in the oven simmering in sauce.  Pure heavenly comfort food.  These are served as an appetizer, so serve with crusty bread or toast to soak up the amazing sauce.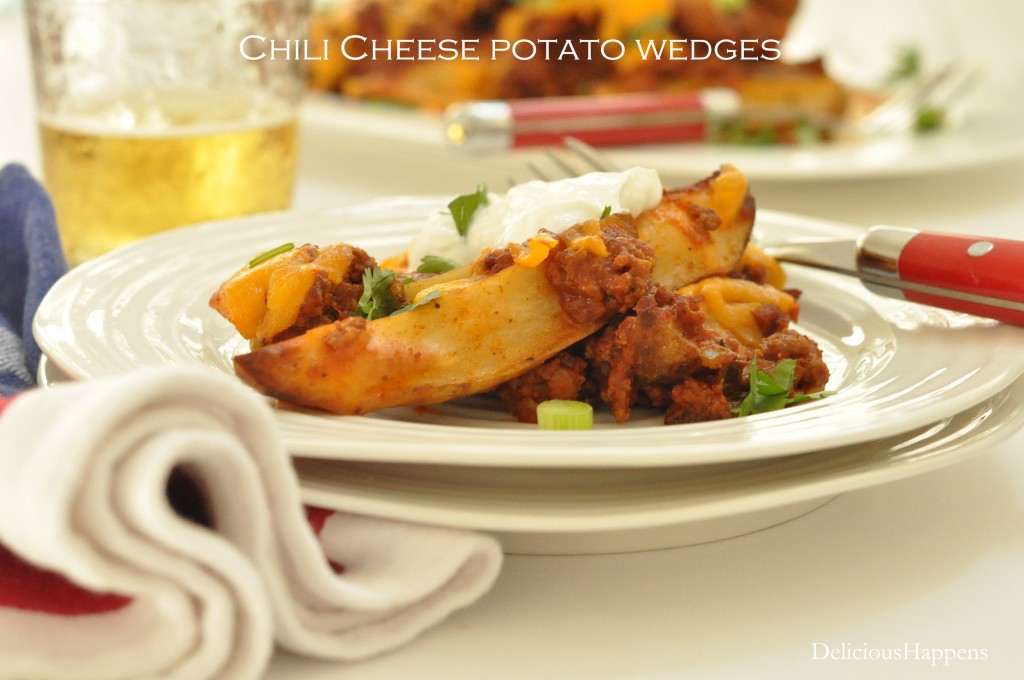 These Chili Cheese Potato Wedges are a tad on the healthier side.  The potato wedges are tossed in olive oil then baked in the oven (rather than deep fried).  The chili is a quick and easy one to whip up and makes this whole ensemble a favorite.
These Thai Chicken Skewers with Peanut Sauce make an awesome appetizer!  This recipe requires a little planning ahead as the chicken needs to marinate for up to 8 hours….but if you have the time – they're so worth making!  Always a hit!!!  Oh and the peanut sauce…..totally yum!
And if you're wanting to serve a salad at your Super Bowl party – this Italian Chopped Salad is the one you're going to want to serve.  The Oregano Vinaigrette is totally AMAZING and this salad has a great combo of ingredients going for it!!  One of my favorite salads to make!!!
~ Deb
Leave a Comment