Daily Detox Diet
Yum
Incorporating a Daily Detox Diet into your life will improve the health of your immune system and digestive system, and it helps to stimulate the actions of your liver and kidneys which are the main sources of detoxification.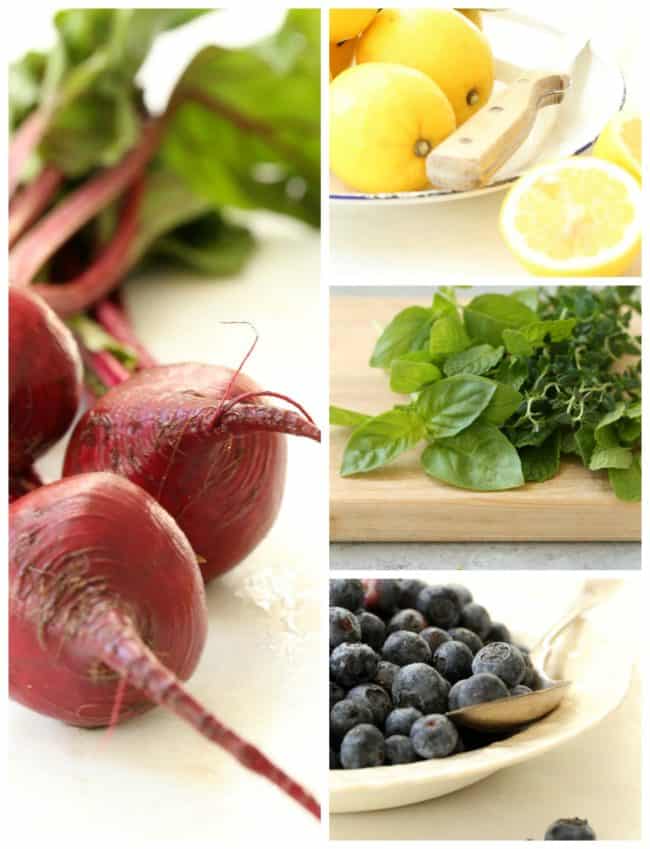 I may not always be on target with my diet, but I try.   I try to incorporate a Daily Detox Diet into my routine by eating fresh organic fruits and vegetables,  and more days than not, I do pretty well.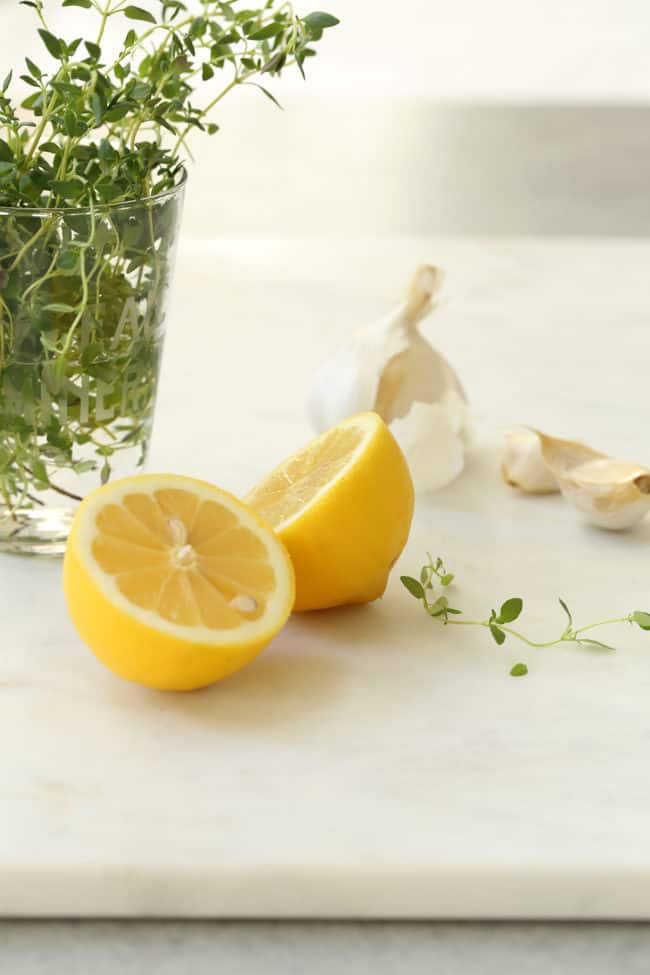 And truth-be-told, I've never done a full-blown detox program before. But what I do…is I try to incorporate nourishing and detoxifying foods into my diet on a daily basis for the long-term. There are little things we can do daily to help our bodies flush out toxins. Everyday we are exposed to toxins in some fashion. We breathe them in, we consume them, we come in physical contact with them.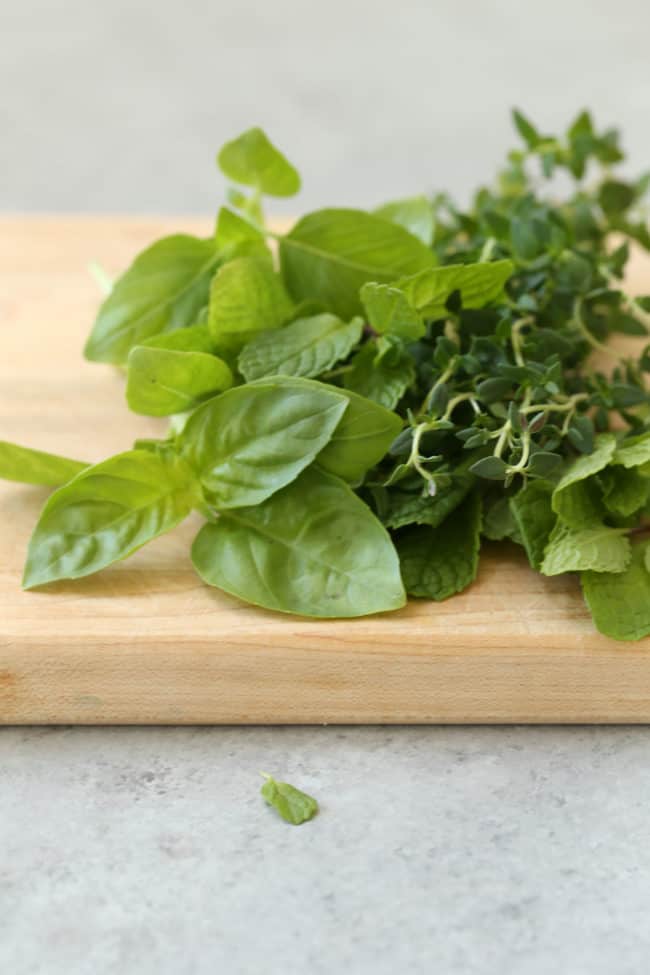 And stress, well, it can produce stress hormones adrenaline and hydrocortisone in our bodies which disrupt the functioning of the immune and circulatory systems, causing our bodies to become less efficient at eliminating toxins.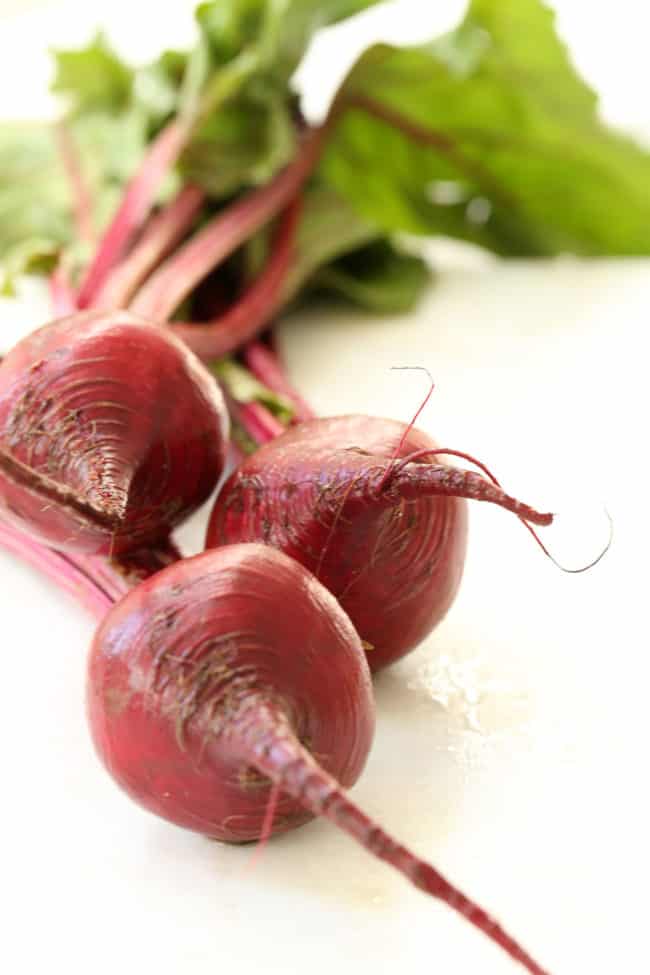 Eating a mostly organic, plant-based diet full of vegetable protein, fiber, antioxidants, and anti-inflammatory benefits (which promotes inner cleansing) is a good way to give your body a fighting chance for whatever….or whoever … life throws your way.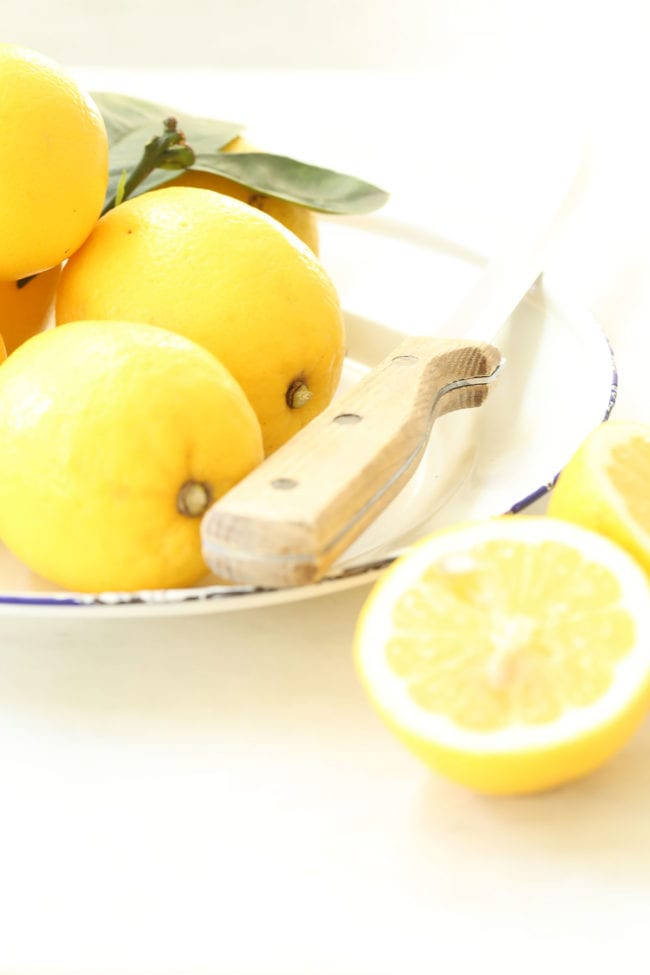 A good way to start eating healthier is by eliminating anything white and processed—rice, pastas and sugary baked goods. For me, I used to love bread and I'd consume a lot of it. When I eliminated it from my diet, I felt better, my thinking was clearer, and I lost a bit of butt and belly fat. That's not to say that I won't have a piece of bread now and then when I'm out for dinner, but I certainly don't buy it. Just try it for a day…then another, until you can string enough days together to feel the difference.  You won't miss it!  Trust me.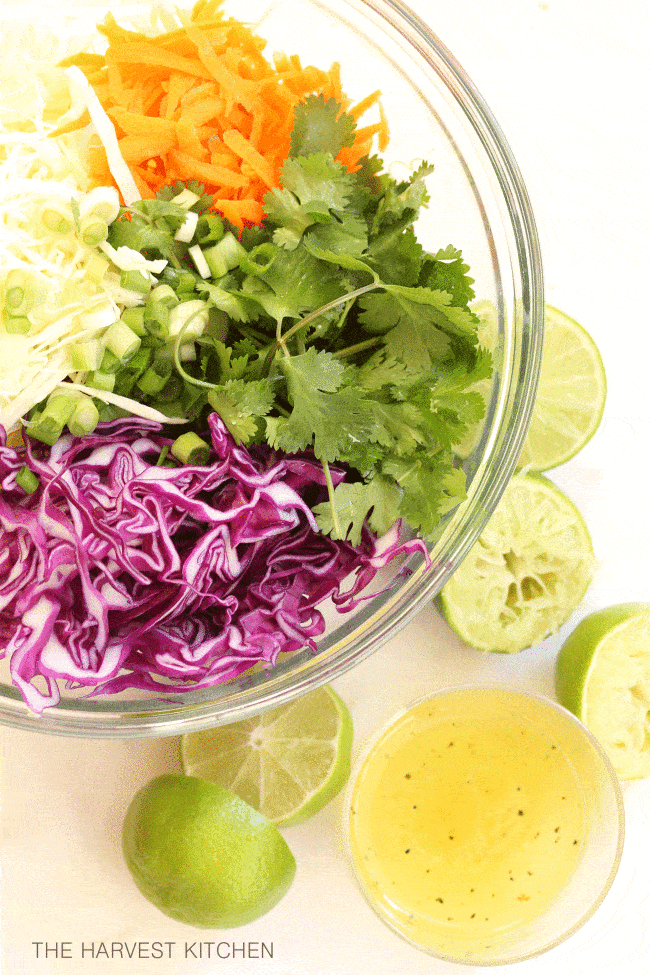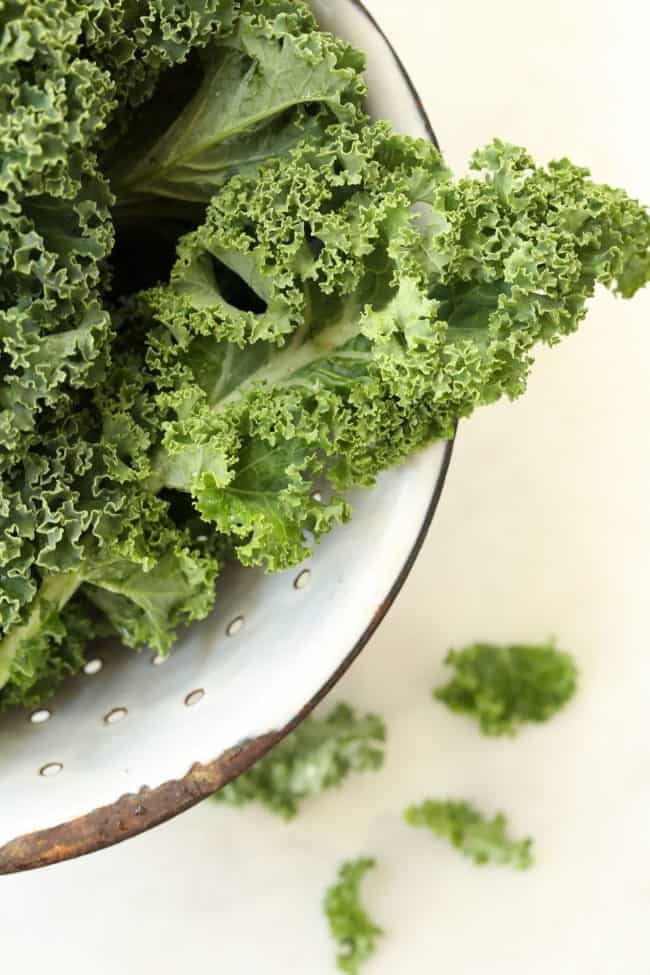 Foods to Reach For
Asparagus
Beets (stimulate both kidneys and the lymphatic system as part of the detox process).
Blueberries
Broccoli
Carrot
Cranberries
Cruciferous Vegetables (Broccoli, cauliflower, cabbage)
Fresh Fruit (Full of vitamin C, fiber and antioxidants, fruits are an important part of any detox program.  Watermelon is one of the best detox fruits because of its high water content. It  helps flush out environmental and dietary impurities from your body.  Apples are wonderful for detoxifying the bloodstream and supporting the lymphatic system.)
Garlic (contains a compound called Allicin which helps destroy certain bacteria, viruses, yeasts, and parasites.)
Ginger
Green Tea
Herbal Tea
Herbs (mint, cilantro, thyme, milk thistle)
Leafy Greens (an important part of a detox diet due to the chlorophyll which helps rid the body of environmental toxins.  Eating green leafy vegetables enables the body to cleanse itself more effectively. These foods contain phytochemicals that increase blood flow to the liver and kidneys to enhance the detoxification process.)
Lemons
Olive OIl
Onions
Parsley (Parsley helps detoxify the bloodstream. It's a good source of vitamins and nutrients, such as vitamins A and C, as well as chlorophyll.)
Turmeric
Foods to Avoid
Alcohol
Bad Oils
Caffeine
Corn
Cows milk products
Fast Foods
Fatty Foods
Fried Foods
MSG
Red Meat
Salt
Shellfish
Sodas
Soy
Sugar and sugar substitutes
Wheat
White Flour
These recipes are the ones that  I make most often that are part of my Daily Detox Diet.  They're really satisfying and filling and fun to make!
You can start your day off with this Ginger Morning Detox Drink, and be sure to drink plenty of good water throughout the day with some fresh lemon juice added.
I make this Crunchy Detox Salad a lot.  It's a deliciously entertaining salad to eat!
I love soup and eat a lot of it.  The three soups of mine that I'm most partial to….
This rich and hearty Italian Lentil Soup (been making it forever – a family favorite),
This Coconut Curry Soup with Chickpeas (completely intoxicating combo of flavors – my riff on Pita Jungle's soup), and
This White Bean Soup with Kale (sometimes I add turkey breast to the mix for a more substantial and filling meal, but other times I keep it vegetarian)
I also eat my fair share of quinoa.  It's a great plant-based protein that's loaded with iron and fiber and it's super filling.  This Spanish Quinoa is a staple in my home.  It's great with grilled chicken and I love it with eggs.  I'll also cut up an avocado, a tomato, some green onions and cilantro and toss on top of a bowl of it and call it a meal.
This Beet Ginger Detox Juice is my absolute favorite juice blend.  I think I'm addicted!
This Banana Chocolate Chunk Nice Cream is a favorite dessert.  I have a thing for frozen bananas (I love adding them to my green smoothies)!  But these Almond Milk Popsicles are a favorite as well!
So the key is to try to eliminate those bad habits that introduce toxins into our lives and to add lots of nutritious colorful foods into our diet to help support and strengthen our bodies intricate systems.  And water…drink plenty of it!
~ Deb
Leave a Comment